Design/Build Services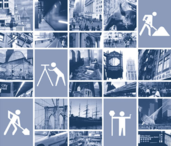 AquaTec's philosophy and belief is that the best project delivery system is DESIGN/BUILD or DESIGN/BUILD/FINANCE. This allows the client to execute the project with the least distraction and minimal internal resources. As many clients already know, DESIGN/BUILD offers the lowest cost and fastest schedule of completion. In Comparison of US Project Delivery Systems sponsored by the Construction Industry Institute, Konchar and Sanvido of Penn State University used data from 351 projects with the findings that DESIGN/BUILD was superior to traditional design-bid-build,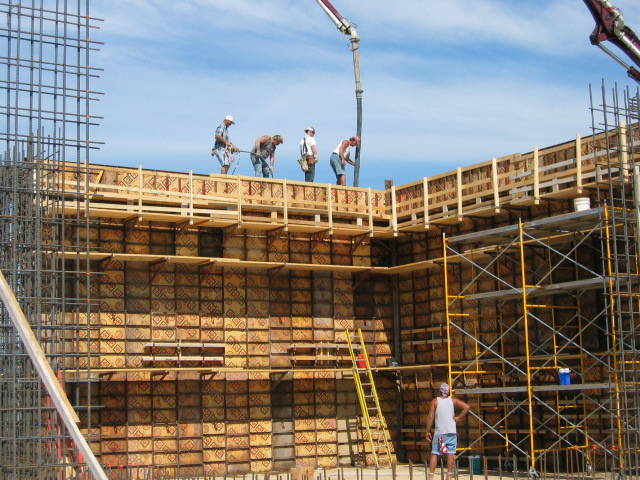 because:
unit costs were 6% to 30% less
construction speed was at least 12% faster
overall project delivery was at least 33.5% faster
cost growth was at least 5.2% less
schedule growth was at least 11.4% less
quality was equal or better than conventional approaches.
Engineering News Record  (ENR) pointed out in  their June 6, 1994 issue, "…DESIGN/BUILD…is being used more than ever before because owners apparently want certainty and they want it sooner in the construction process.  They want single point of contact and responsibility. They want guarantees for price and schedule." 
As an Associate of the DESIGN/BUILD Institute of America, Dick Ryan, P.E., D.E.E. of AquaTec, Inc. has practiced DESIGN/BUILD for nearly 30 years. DESIGN/BUILD is truly one stop shopping. The following advantages explain why it is rapidly becoming the capital project delivery system of choice by many owners:
20 to 30% cost savings with negotiated selection

schedules that are 20 to 30% shorter over other systems

minimum budget variation due to better cost control

accurate early knowledge of total cost

value engineering and constructability review during front-end-loading

best fit with total quality management programs

minimal construction market risk

single contract administration

single source for responsibility

optimum outsourcing of more cost effective contractor/vendor equipment

simple cash flow

no engineer/contractor/vendor conflicts

scope control that assures the "wants" do not exceed the "needs"

more congruent with partnering for better relationships

significantly reduced litigation and/or claims probability
[Home] . [About Us] . [Products ] . [Services ] . [International ] . [Downloads ] . [Links ] . [Employment ]